Dallas
Family claims Forney ISD teacher taped a 4th grade student to his desk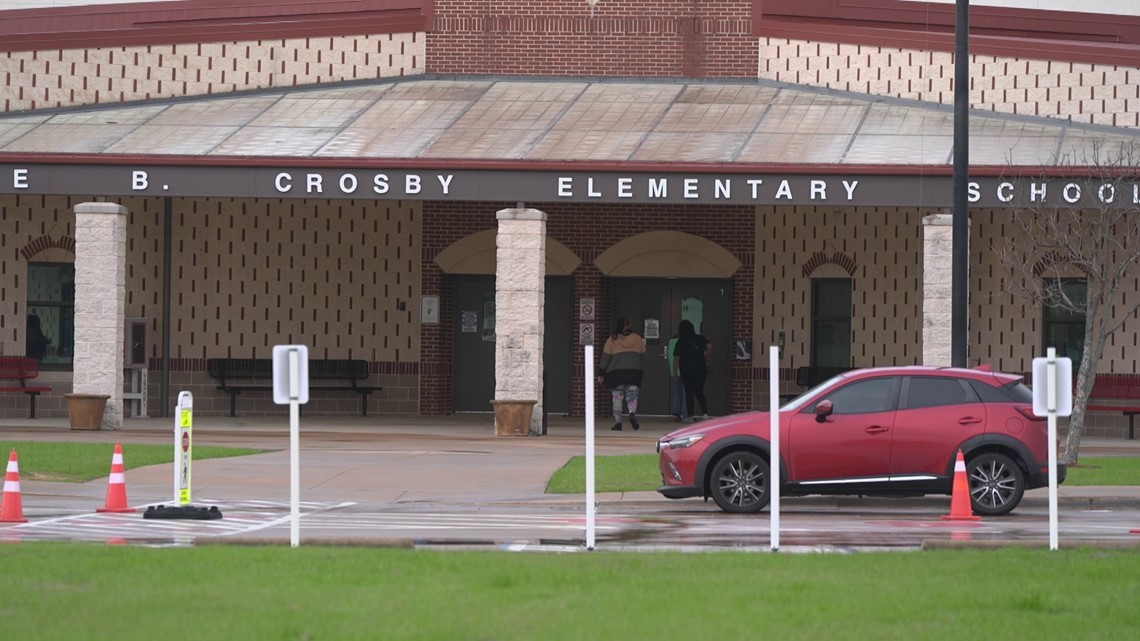 [ad_1]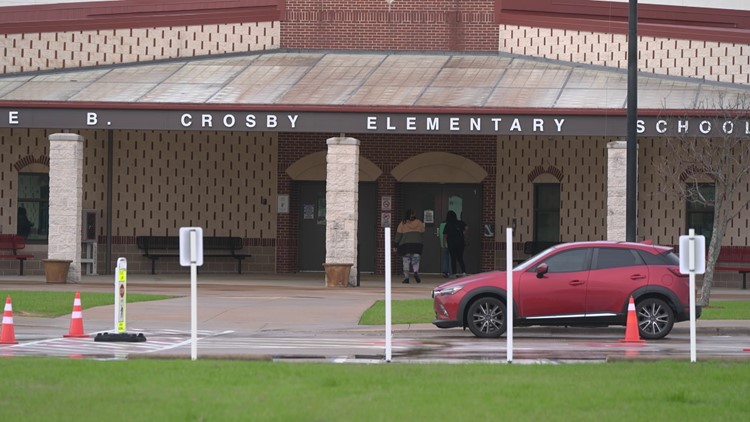 A Crosby Elementary School teacher is under investigation. A mom said administrators at her son's school told her the accused teacher taped the boy to his desk.
FORNEY, Texas — A mother said she grew worried after receiving a call Wednesday from an assistant principal from her son's school, Crosby Elementary, in Forney Independent School District.
"She was like, well, he didn't do anything. The teacher taped him to his desk. I was like hold-up! Did you say t-a-p-e-d? And she said yes. She repeated what I said, T-a-p-e-d," Charlotte Johnson explained.
The mom said she was stunned learning her 10-year-old child allegedly being restrained by a teacher wasn't the only issue. She said she was also told the boy was assaulted by some classmates while he was taped to his desk.
"At that point, students that sit behind him started getting up, slapping him, and punching him in his head. I said, well what were you doing when they was doing that? He's like, I had my hands, like this, covering his face," the worried mom continued.
Johnson said her child is one of the smallest students in his class at Crosby Elementary. She described him as having dwarfism.
The concerned mom said the boy told her he managed to wiggle out of the tape and asked the teacher if he could go to the nurse.
"He said she grabbed me and she came over and said, 'You know I was just playing'. Then she allowed him to go to the nurse. That's how the school found out after he visited the nurse," Johnson added.
Kristin Zastoupil, a spokesperson from Forney ISD, shared the following statement:
"We are aware of the allegations, and an investigation is underway. There are two sides to every story, and we need to allow time for the investigation process to take place before commenting further."
Johnson said she's been told the accused Crosby Elementary teacher is on administrative leave, right now, and police are questioning students and other witnesses.
"No mother wants this to happen to their child. When I send my son to school. I send him to school to learn, and put him in your care for you to protect him. And that's what her job was, to teach him and protect him. Not harm him."
For now, the child's family continues demanding answers, as Forney ISD and police continue investigating.
[ad_2]
Share this news on your Fb,Twitter and Whatsapp
Times News Network:Latest News Headlines
Times News Network||Health||New York||USA News||Technology||World News