Dallas
Federal jury awards woman $25.1 million in sex discrimination case against Omni Hotels and Resorts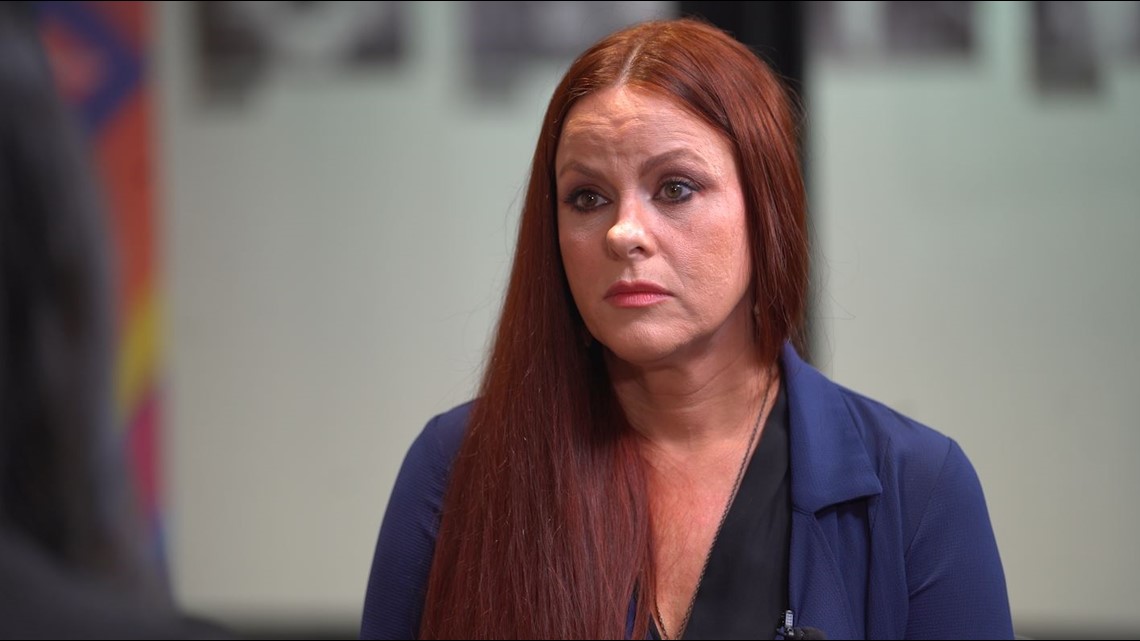 [ad_1]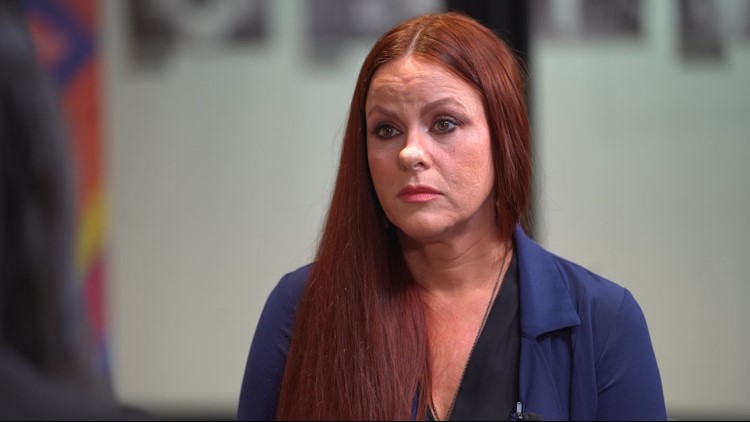 After an eight-year-long legal battle, a former Omni Hotels and Resorts employee was awarded $25.1 million in compensatory and punitive damages by a federal jury.
DALLAS — A former Omni Hotels employee gained a $25.1 million jury award for wage discrimination in Dallas federal court following an eight-year-long legal battle.
"It's overwhelming. I feel I have a little bit of self-respect back. I feel that it's healing and I can hold my head up a little high again," Sarah Lindsley, 48, told WFAA following a federal district jury trial.
"I was just continually blocked along the way," Lindsley said. "I was put down as a woman. I was disrespected as a woman, as being a single mother. I just put my head down, tried to work harder, tried to prove myself for years and years."
Lindsley worked at Omni locations in Tucson, Arizona and Corpus Christi, Texas. Although she worked her way up from a server to one of just four female food & beverage directors among Omni's fifty-plus properties, she claimed she was "paid less than men who had the same title and did the same work," her suit said.
The lawsuit alleged that it was part of the "'boys club' culture that permeated Omni's Food & Beverage Division."
"I had gone to HR countless times," Lindsley recalled. "I had gone to my managers countless times, I tried to follow the chain of command the entire time I was there. Nothing was done, and I felt trapped as if I didn't have a choice."
The jury award is against Omni Hotels & Resorts and TRT Holdings, Inc.
In a statement, Omni Hotels and Resorts tells WFAA, "The proceedings remain ongoing and there is no judgment yet in this case. Accordingly, we are unable to comment on the specifics. However, we vigorously deny these claims and affirm that Omni Hotels & Resorts does not stand for discrimination in any way. We have every confidence that we will prevail as the judicial process plays out."
"There were multiple times along the way where there were opportunities to resolve this case, opportunities for the parties to move on," said Jay Ellwanger, Lindsley's attorney at Ellwanger Henderson. "And time and time and time again, Omni just wasn't interested and they didn't want to talk, and they just wanted to try to prove a point through continuing to litigate with us."
"And having a client that, like Ms. Lindsley, (who) was willing to persevere for eight years through all of those ups and downs," Ellwanger said. "It's really a unique situation and I think it speaks to how brave she is."
Ellwanger and his law partner, David Henderson, told WFAA that they never asked the jury for a specific award.
"It's important to treat people fairly at work," Henderson said. "And that's what their verdict means…The jury thinks about what's best for society as a whole. And part of what they did yesterday is they said it's best for society as a whole."
"It's been an eight-year journey for her," said Monica Hincken, a senior associate with Valli, Kane & Vagnini. "Throughout the entire journey, she has been focused on being an advocate for other women and what this could mean for the industry and for other women in particular. She's always been focused on the larger picture, and for that, we've been really proud of her and we think that this verdict really supports that."
Lindsley began her 16-year-career with Omni Hotels and Resorts as a server at the Omni Tucson National Resort and worked her way up to an hourly supervisor within the resort's food and beverage division, then to a manager and general manager at the resort's steakhouse in 2009.
In 2010 she worked as the assistant director of the food and beverage division at the Omni Hotel in Corpus Christi.
She says her starting salary as food and beverage director was lower than her male counterparts' salaries. She lodged complaints with the company but did not receive salary increases.
"I tried to do everything by the book and nothing was changing," Lindsley said. "In fact, it was getting worse at this point."
In September 2015, she filed a discrimination complaint with the U.S. Equal Employment Opportunity Commission.
The EEOC found "there is reason to believe that violations occurred."
She filed a lawsuit, and the court granted Omni's motion for summary judgment dismissing her claims. But she appealed and the Fifth Circuit Court of Appeals overturned the summary judgment.
Then, she ultimately went to trial, and a federal district court jury of five men and three women awarded $100,000 for past pain and suffering and mental anguish and an additional $25 million in punitive damages.
A federal law may cap compensatory and punitive damages at $300,000.
"Today I'm just extremely happy, grateful, thankful, humbled, too," when asked about the verdict.
Lindsley said her life has changed since filing the lawsuit, citing it's been hard for her to find a job. She is currently a server at a restaurant in Georgia. 
"I don't know what the future has for me, but I definitely hope that this paves the way for other women," she said.
[ad_2]
Share this news on your Fb,Twitter and Whatsapp
Times News Network:Latest News Headlines
Times News Network||Health||New York||USA News||Technology||World News