Business
Interconnection's Value in Omnichannel Communication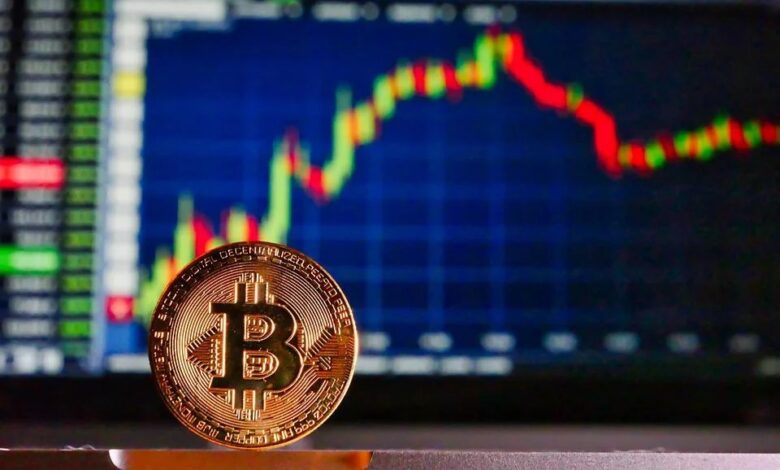 All those who start a new business today must first of all perfectly understand certain key concepts that, with a bit of luck, will immediately point their steps in the right direction, enabling them to get off to the best possible start and lay the foundations for a successful future, under the banner of economic and financial prosperity.
One of these concepts is undoubtedly that linked to the interconnection, to the interdependence of the different communication channels, online and offline, that the new brand will decide to launch, with the aim of reaching a greater number of people and channelling them all in a single direction, that is, towards the digital spaces where it will be possible to make purchases, request quotations, or in any case perform a concrete action within the virtual platforms created by the company.
The essential element, from this point of view, consists in acquiring the ability to attract potential buyers by fishing for them on different channels, characterised also by completely different grammar and styles, but which serve a single purpose: finding new potential customers within the different virtual spaces of the network, in particular through social media, which for brands represent an exceptional pool of users in which to fish for new people belonging to completely different customer segments, also in terms of age and purchasing habits.
Reciprocal connections
When a new brand devotes itself to opening its online communication channels, it should make sure that each of them is interconnected with the other through strategically placed links or buttons, and that of course there is always a link within each profile to the website, the landing page, where presumably the company's e-commerce or online shop will be located.
The interconnection of your communication channels, which can be achieved thanks to a dense network of links and special buttons inserted here and there, must have a very precise purpose: it must allow visitors, regardless of the channel they are visiting, to reach the page that is crucial for your sales activities, in a simple and rapid manner, also allowing them to complete a possible purchase with ease and without any barrier whatsoever (such as an awkward registration procedure). Each of your channels should therefore be characterised by the presence of links and cross-references to all other channels, and in particular to the virtual space where your e-commerce will be located.
A social media such as YouTube can also be fruitfully used for this purpose: in addition to allowing any brand to publish short videos analysing the qualities of a product, or in which certain topics closely related to work are dealt with in-depth, YouTube also allows great room for maneuver, such as the possibility of customising the description of the video by including all the links to the brand's other social channels. In this list, you should therefore prioritise the channel (or site) that you consider most useful for increasing your sales volume.
More traffic for your site
At a time when what happens online is becoming increasingly important, every brand must make a personal effort to seize all the countless opportunities offered by the web, the Internet, and social media, exploiting the interconnection between the different channels to attract as many new buyers as possible.
The combined action of all these connections, linked to each other by the invisible threads of the net, will undoubtedly lead to a general increase in traffic to your website, or to your online shop, with a good chance that along with it, sales will also increase. A very similar principle is also commonly used by some specialised gambling brands, which have concentrated within their websites all the most useful information and content to start exploring the magical world of online entertainment.
In addition to guaranteeing continuous support to each user, also thanks to the valuable guides created by a team of experts in the sector, the site provides players with an infinite variety of casino games to try out in total safety, thus allowing everyone to refine their tastes and find the game that best suits their needs. The fact that all the most important information and content is in one place, neatly placed between the pages of a single website, makes the gaming experience even easier and more enjoyable for any player.
The destiny of every brand is hidden within the folds of the web, within those crazy virtual channels that have already changed our lives, and will precisely design our future as well.