Streaming Media
AWS, Microsoft, and Google Partner with Mobile Operators to Scale Web3 from Cloud to Edge
[ad_1]
Mobile telecoms operators are uniting with major cloud providers in a bid to make it easier to unlock the full potential of the edge compute revolution. The aim is to enable greater interoperability between carrier networks and between networks and the cloud via APIs to accelerate development of applications such as immersive mixed reality experiences and Web3.
The Open Gateway initiative, unveiled today, is signed by 21 telcos including America Movil, AT&T, Verizon, Deutsche Telekom, KDDI, Liberty Global, MTN, Orange, Telefónica, Telstra, and Vodafone with the support of Microsoft, Google, and AWS.
Significantly, given the threat of a West/East "splinternet," the signatures include China Mobile.
Operators will gain revenue with services running over 5G networks and cloud providers can extend access to consumers and markets over mobile broadband. The plan is to build and work on APIs by way of CAMARA, an open-source project co-developed by the Linux Foundation and mobile operators body GSMA.
"The ambition is to establish a common layer to expose network capability," said José María Álvarez-Pallete Chairman & CEO, Telefónica, keynoting MWC 2023 in Barcelona. "Through standard APIs we will create another standard, just as we did with the GSMA did with mobile broadband's 'G' standards. This is no longer a telecom network. It is a massively decentralized and distributed super computer—the most powerful one in the world. A supercomputer available to everyone everywhere."
In the last ten years data traffic over mobile networks has grown 27x worldwide. Some analysts predict another 24x explosion in the decade ahead.
"The cloud will not be able to cope with all the traffic that Web3 is generating," said Álvarez-Pallete. "We need an open ecosystem in a single line of code. This is the time for collaboration between telco, big tech and industry players to create the future to interconnect customers."
Connectivity may be the foundation of everything digital but telcos now need to deliver low-latency programmable and cloud edge networks.
"This means the industry needs to do more than transform," said Álvarez-Pallete. "We need to reimagine ourselves from copper, 2G, 3G, and 4G to full IP fibre and 5G networks."
That "reimagining" also needs to take telcos from hardware-based reactive networks to software-based smart networks, from minutes of voice to gigabits per second and from tailor-made ecosystems to "a global system of interconnected platforms."
He said, "We need to reimagine ourselves from telco service provider to bidirectional tokenized platforms, from commercial bundles to a digital supermarket and from carriers to a Web3 company."
Microsoft Chairman and CEO Satya Nadella said in a recorded insert to the keynote, "The role of digital technology and connectivity has never been more important. As computing becomes embedded in the real world every organization will need more ubiquitous and decentralized computing fabric. At MS we are focused on extended that fabric from cloud to edge. That is why the Open Gateway is very important."
Nadella pointed to the partnership between AT&T and Azure as a step to providing a unified interface across operator networks.
In a press release, Ishwar Parulkar, Chief Technologist for the Telco Industry at Amazon Web Services (AWS), said, "GSMA Open Gateway is a significant step in enriching the cloud developer experience. Developers using AWS's more than 200 services will also be able to leverage APIs from telco operators. This allows the developer community to create new applications, and for telcos to open up new models of consumption and monetisation for their networks. We believe this will help accelerate innovation in the telecom industry."
Google was not named in the official Open Gateway release but was given the chance to express its support with another video in the keynote. Google Cloud CEO Thomas Kurian, talked about the synergy between Android devices and carriers. "There are over 3 billion monthly active Android devices worldwide used by companies working to build applications for smartphones, wearables and automated cars. Carriers are some of our most important partners. Our industries support each other. Our work in this space is a testament to our believe that participation and mutual benefit is the only way to build a successful ecosystem."
He cited a pilot deployment of 5G core network functions on Google distributed cloud edge in Austria. Calling it a "noble initiative," telco analyst Paolo Pescatore said, "It's an important further step for operators to collaborate together to open up new streams collectively but the devil is in the detail. We've seen previous initiatives fail."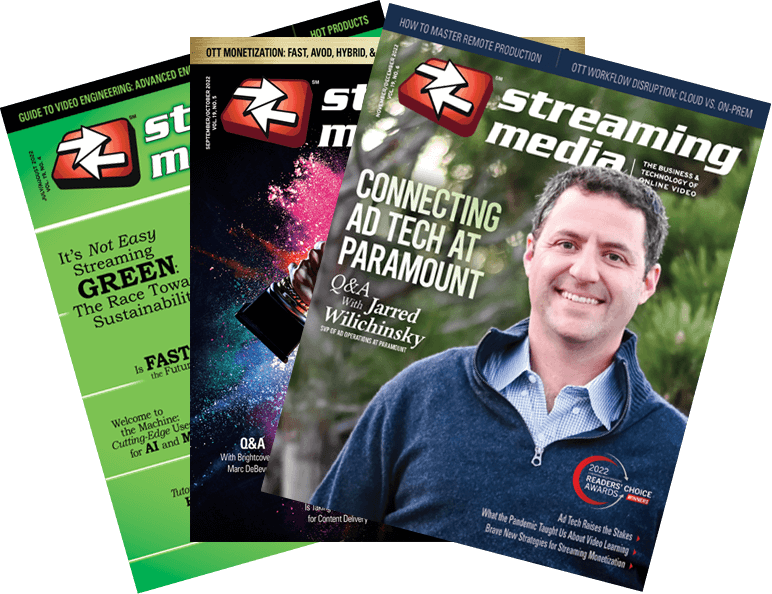 Related Articles


Speaker after speaker at Mobile World Congress heralded a new era of cooperation and openness with US-based big tech at the same time as pleading for the heaviest data traffic streamers to pay their way—and urging regulators to step in if they do not.



27 Feb 2023

Companies and Suppliers Mentioned
[ad_2]
Share this news on your Fb,Twitter and Whatsapp
Times News Network:Latest News Headlines
Times News Network||Health||New York||USA News||Technology||World News