Politics
NRA chief LaPierre slams 'anti-freedom politicians' trampling First Amendment rights: 'This is your fight'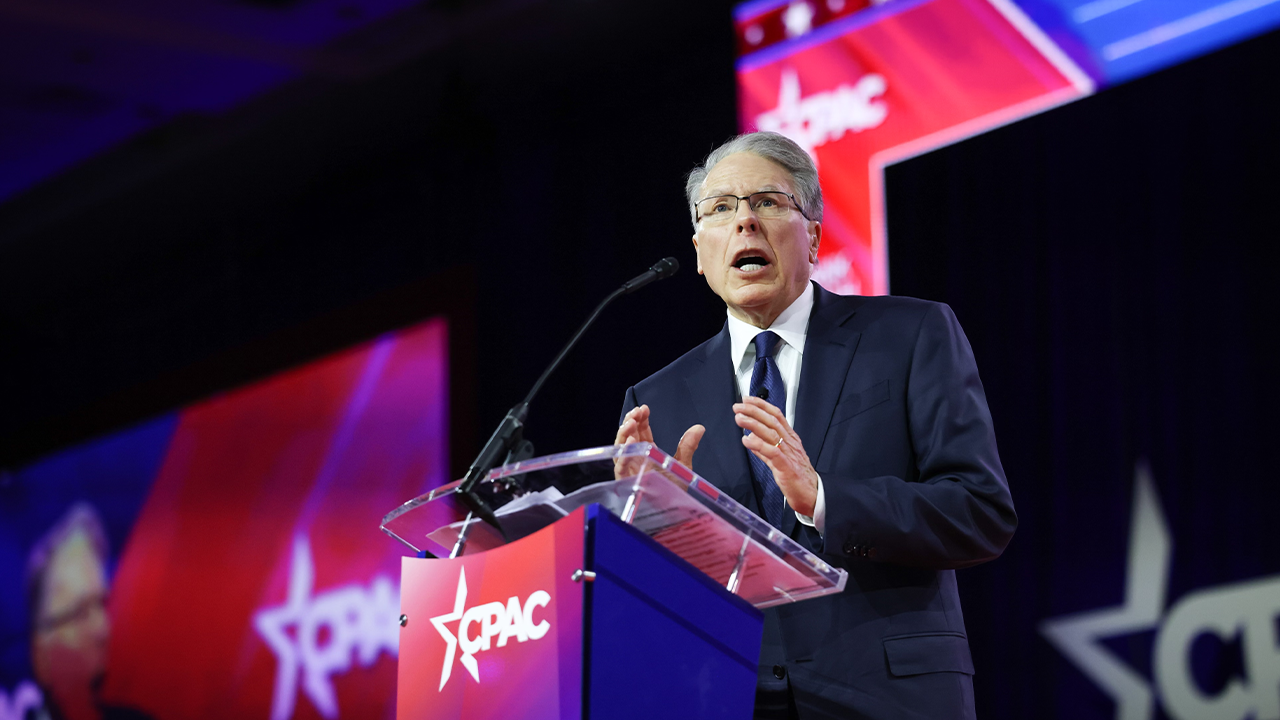 [ad_1]
NRA CEO Wayne LaPierre railed against "anti-freedom" politicians who he says work to "destroy organizations and individuals who get in the way of their personal political agendas," during a speech at the Conservative Political Action Conference Friday. 
"Today, we are on the cusp of losing our Founders' vision forever," LaPierre told the crowd at CPAC on Friday afternoon. "Anti-gun, anti-freedom politicians are shamelessly and illegally using the awesome power of government to trample those rights."
CPAC kicked off on Wednesday at the Gaylord National Harbor on the Maryland and Washington, D.C., border. LaPierre's speech is one of dozens from prominent conservative voices taking part in the event, including former President Donald Trump, Texas Senator Ted Cruz and Ohio Rep. Jim Jordan. 
The NRA chief pointed specifically to 2016, when polls showed that NRA members "played a major role in defeating Hillary Clinton," which LaPierre argued spurred former New York Gov. Andrew Cuomo and other Democrats to embark on a "sinister scheme to wipe NRA off the political map."
GUN CONTROL LOBBY'S LATEST DEMANDS SHOW THE GOAL IS TO STRIP AMERICANS OF THEIR 2A RIGHTS, NRA SAYS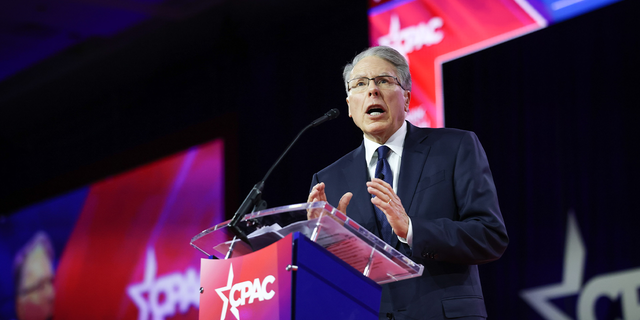 "To put it simply, they unleashed the vast power of state governments and regulatory agencies in an attempt to crush and destroy us," he said. 
LaPierre said such attacks began with Cuomo in New York after the state's Department of Financial Services Superintendent Maria Vullo sent a guidance letter in 2018 to banks and insurance companies encouraging them to sever ties with the NRA and other pro-Second Amendment organizations, citing "reputational risks."
DESANTIS, TRUMP, HEADLINE COMPETING CLUB FOR GROWTH AND CPAC 2024 GOP PRESIDENTIAL CATTLE CALLS
"They tried to blacklist the NRA. The message was crystal clear: If you are a regulated financial institution, you should drop the NRA or else," LaPierre said. 
He argued that New York leaders "knew that without a bank account, the NRA's ability to operate was threatened," including preventing the gun rights group from being unable to write checks or process members' dues.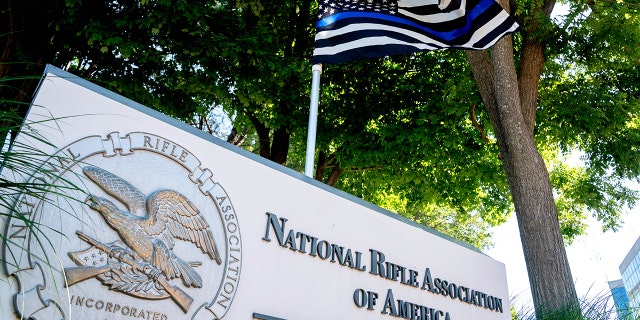 CUOMO'S CAMPAIGN TO 'BANKRUPT' NRA BY TARGETING INSURANCE PROGRAM SPREADS TO MORE STATES
The speech on Friday afternoon focused on First Amendment rights, railing against politicians who try to "silence our voices" and to "cut out our tongues."
The NRA ultimately sued Cuomo and the state's Department of Financial Services. LaPierre highlighted that a senior New York judge had overruled motions to dismiss the case three times, until the Second Circuit Court of Appeals last year dismissed the NRA's claims against Vullo.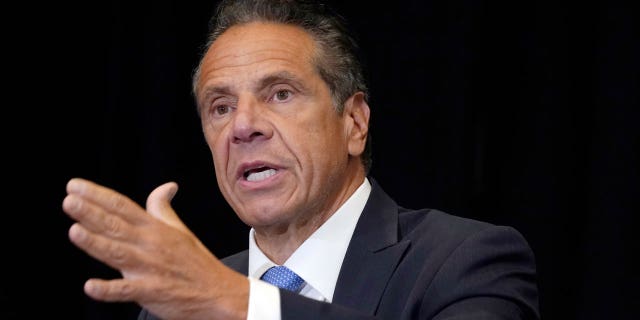 NRA SUES NEW YORK OFFICIALS OVER 'BLACKLISTING' CAMPAIGN
"This decision …  if it's allowed to stand, would mean that government regulators can use their nearly infinite powers to silence and destroy any organization in pursuit of their own, personal, political agenda," LaPierre said, calling the decision one of the most "chilling" that was ever "rendered by a federal appellate court in our nation's history."
LaPierre announced that the NRA has filed a petition with the U.S. Supreme Court seeking a review of the case. 
"This case will decide if every American still has guaranteed freedom of speech and assembly or if government officials can weaponize their powers to take down anyone that they don't like," he said. 
CLICK HERE TO GET THE FOX NEWS APP
"This isn't just the NRA's fight. This is your fight. This isn't a liberal or conservative fight. This is a fight for all Americans."
[ad_2]
Share this news on your Fb,Twitter and Whatsapp
Times News Network:Latest News Headlines
Times News Network||Health||New York||USA News||Technology||World News