Politics
West Virginia lawmakers approve hospital expansion rule changes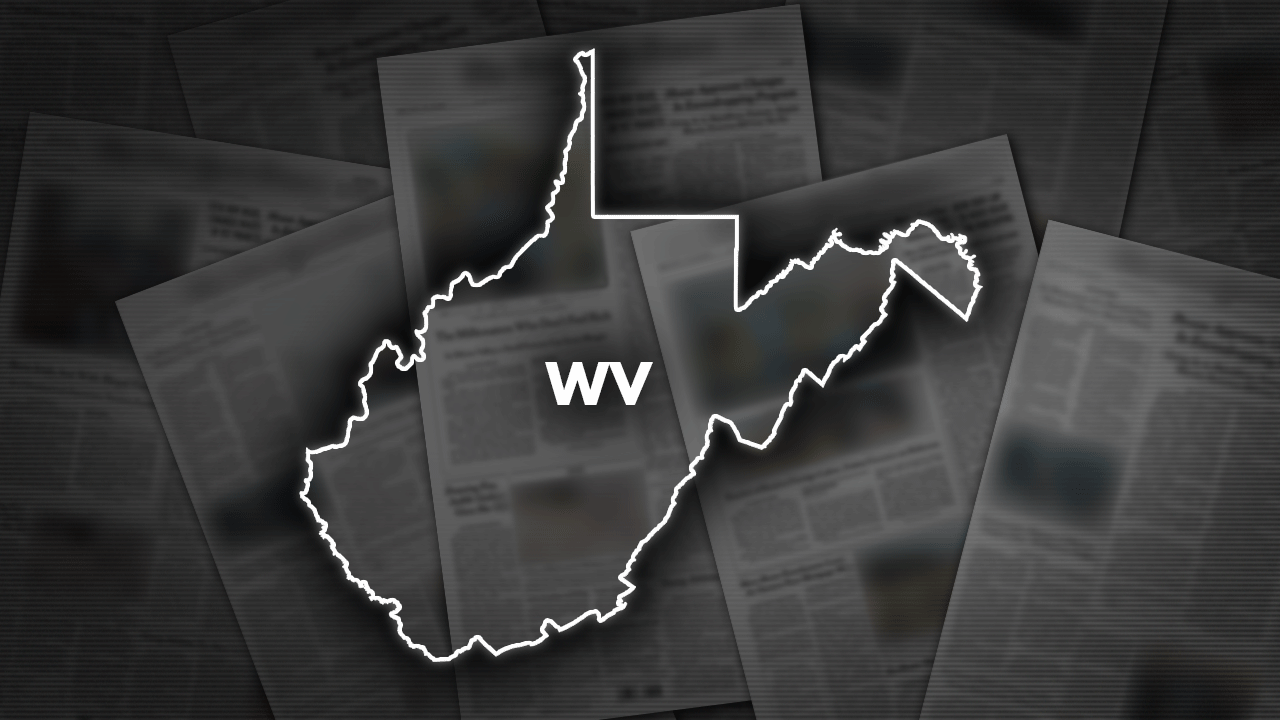 [ad_1]
West Virginia hospitals seeking to improve or add services would no longer be required in some circumstances to undergo a review process, under a bill that won final legislative approval Thursday.
The House of Delegates voted 75-20 to pass the bill. It previously made it through the Senate.
Since 1977, most West Virginia health care providers that want to open or expand facilities must obtain a certificate of need, and prove the proposed service is needed in their community.
The process, overseen by the state Health Care Authority, is designed to discourage duplication of services and is meant to prevent overspending that would increase health care costs.
Some lawmakers argue the certificate process is expensive, creates more barriers to care and prevents needed competition, while unfairly propping up incumbents' revenues.
WEST VIRGINIA SENATE RESURRECTS BILL TO PROHIBIT MINORS FROM GETTING MARRIED A DAY AFTER IT WAS DEFEATED
Republican Del. Heather Tully of Nicholas County said she lives far from hospitals in Beckley, Charleston and Clarksburg and that a hospital in her hometown of Summersville is interested in expanding cancer treatment services.
"I feel that this bill is very good for rural areas," she said.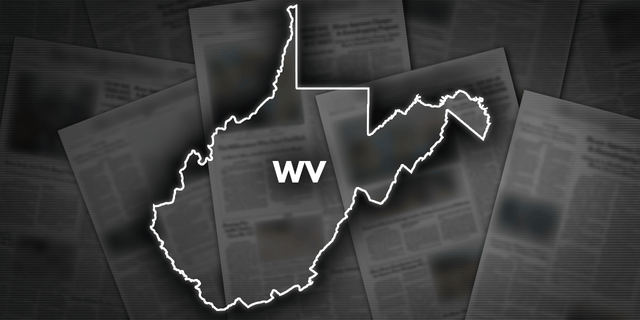 Democratic Del. Mike Pushkin of Kanawha County, a bill opponent, said he was more concerned about residents who could be affected by the bill — rather than the doctors, facilities and others that it would help.
"Who will it hurt? The people who need the services that can't afford it," Pushkin said. "I have real concerns about this bill and what it will do to the future of health care and the accessibility for health care in our state."
Republican Gov. Jim Justice hasn't said publicly whether he plans to sign the bill into law.
CLICK HERE TO GET THE FOX NEWS APP
Under the legislation, a certificate of need won't be required if a health care provider spends less than $100 million on facility or medical equipment acquisitions, expansions or improvements. That's up from the current minimum of $5 million.
A doctor's office owned by a hospital located within 250 yards of the hospital's main building would also be exempt from obtaining a certificate of need for certain procedures.
Other exemptions include birthing centers that are built or acquired, or a private practice with at least seven office locations that wants to obtain a magnetic resonance imaging machine, regardless of cost.
While some states have repealed certificate-of-need laws, West Virginia is among the 36 states and the District of Columbia still using them.
[ad_2]
Share this news on your Fb,Twitter and Whatsapp
Times News Network:Latest News Headlines
Times News Network||Health||New York||USA News||Technology||World News