New York
NYC Doctor Sentenced to 12 Years in Prison for Trading Oxycodone for Sex, Cash, Cocaine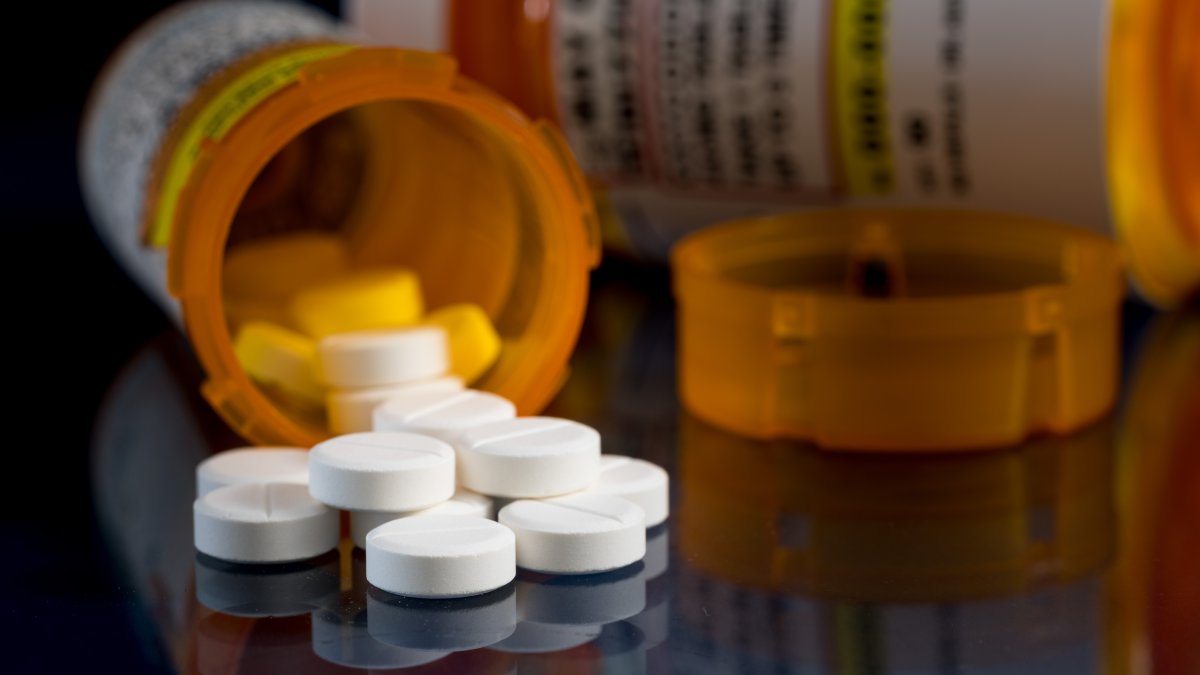 [ad_1]
A New York City doctor who prosecutors said traded oxycodone and other pain relief meds for sex acts, cocaine and cash payments was sentenced to spend more than 12 years in prison on Wednesday.
Howard Adelglass operated a pain management clinic in midtown Manhattan, and brought on 37-year-old Marcello Sansone to be the office manager for the clinic in Oct. 2018, according to court documents. Sansone, who used to be Adelglass' primary source for patient referrals, used that position to control who got access to the licensed physician.
In that time, Adelglass wrote thousands of prescriptions for large amounts of oxycodone to patients he know did not need the pain pills for any legitimate reason, the U.S. Attorney's Office charged. Any of his examinations he performed were cursory and quick. n exchange for the pills, Adelglass would solicit and receive sex acts, cocaine and cash payments — particularly targeted the most vulnerable patients.
Among the patients he gave the illicit drugs included those already addicted to opioids, and in some cases, those who would turn and sell the oxycodone pills on the street, prosecutors alleged.
Even when there was clear evidence that the supposed patients were abusing drugs, Adelglass still kept on prescribing large amounts of the pills without any medical purpose — and well outside the scope of professional practice, court documents stated.
From Nov. 2017 and Sept 2020, Adelglass prescribed more than 1.3 million oxycodone pills.
"For years, Howard Adelglass illegally prescribed enormous quantities of highly addictive and deadly opioids to people he knew were suffering from substance abuse disorders or were dealers. By monetizing his prescription pad and distributing mammoth quantities of oxycodone pills for no legitimate medical purpose, Adelglass practiced as a drug dealer, not a doctor," said U.S. Attorney Damian Williams. "Adelglass did not simply betray his medical oath; he destroyed lives and families and helped fuel the opioid epidemic gripping the nation."
Adelglass, who was convicted in Nov. 2022, was sentenced to 12.5 years in prison for his role, while Sanson received a 10-year sentence.
A Long Island lawmaker, who is also a well-regarded doctor, was arrested after allegedly trying to trade drugs for sexual favors, according to two senior law enforcement officials. Katherine Creag reports.
[ad_2]
Share this news on your Fb,Twitter and Whatsapp
Times News Network:Latest News Headlines
Times News Network||Health||New York||USA News||Technology||World News