Washington
Biden's wish list includes slew of tax hikes on corporations, capital gains, income and the wealthy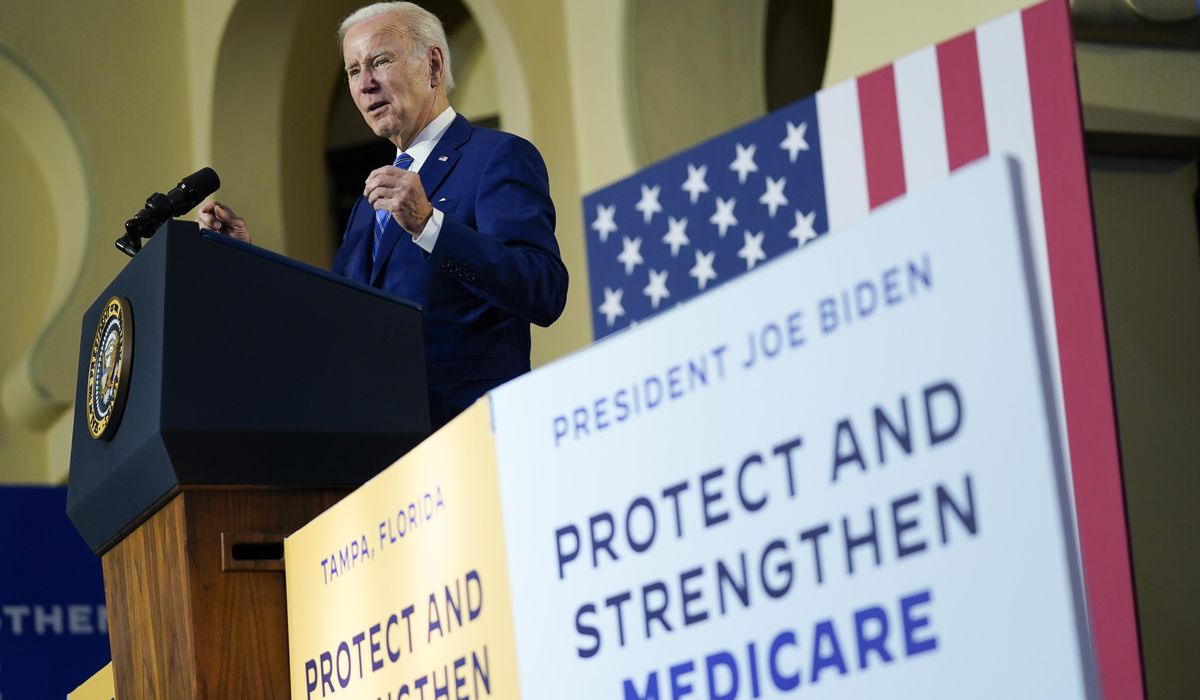 [ad_1]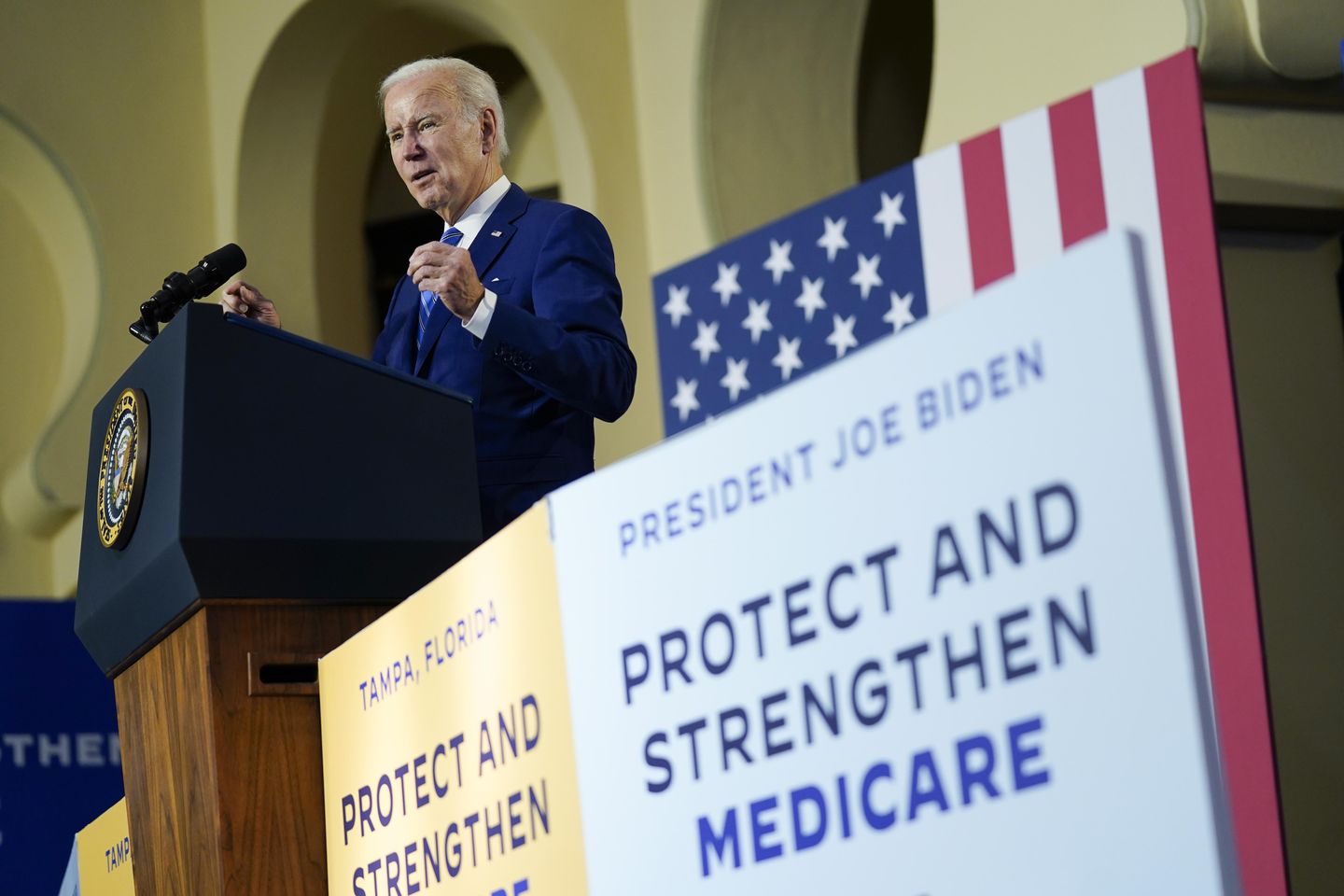 President Biden would push federal spending roughly 55% higher than pre-pandemic levels and pay for some of that new spending with $5.5 trillion in tax hikes to pay for expanded social welfare programs.
Mr. Biden unveiled the tax hikes in his annual budget proposal for fiscal 2024, which the White House claims will reduce the federal deficit by more than $3 trillion over the next decade.
"When I grew up, trickle-down didn't work for my family. I ran for president to rebuild the backbone of the country – the middle class," said Mr. Biden. "That's what my budget is an investment in."
The White House's budget proposes a slew of tax hikes and new taxes on individuals and businesses:
— Hiking the corporate tax rate from 21% to 28%, a move projected to add $1.3 trillion to the Treasury.
— Increasing from 1% to 4% the surcharge on corporate stock buybacks, $74 billion.
---
SEE ALSO: After two years of massive spending, Biden proposes more for social programs in fiscal '24 budget
---
— Raising the capital gains tax from 20% to 39.6% for incomes of more than $1 million, raising an extra $449 billion.
— Hiking the top income tax rate for Americans making more than $400,000 from 37% to 39.6%, about $640 billion.
— Raising the tax rate on the foreign earnings of U.S. companies from 10.5% to 21%, adding $549 billion to the Treasury. 
— Increasing the Medicare surtax on those making more than $400K from 3.8% to 5%, for $650 billion.
— A new 25% percent minimum tax on individuals with income and assets totaling more than $100 million, adding $1.7 trillion in new revenue.
Apart from raising taxes, Mr. Biden's budget also seeks to end incentives and subsidies for special interests. Mr. Biden specifically calls for ending $31 billion in tax subsidies for oil and gas companies and $19 billion for the real estate sector.
---
SEE ALSO: Biden's budget resurrects Democrats' plan to give everyone 12 weeks of paid family leave
---
Cryptocurrency owners also are targeted by removing special tax incentives that allow individuals to write off the sale of digital assets at a loss,
Mr. Biden's budget is virtually dead on arrival in the GOP-controlled House. Republican lawmakers were quick to say the budget was nothing more than a messaging document from a president seeking reelection in 2024.
"Joe Biden's budget proposal will be as popular with the House GOP as Pete Buttigieg is with the people of East Palestine, Ohio," said Rep. Ben Cline, Virginia Republican who serves on the House Appropriations Committee.


[ad_2]
Share this news on your Fb,Twitter and Whatsapp
Times News Network:Latest News Headlines
Times News Network||Health||New York||USA News||Technology||World News