Technology
Halo Infinite developer promises an end to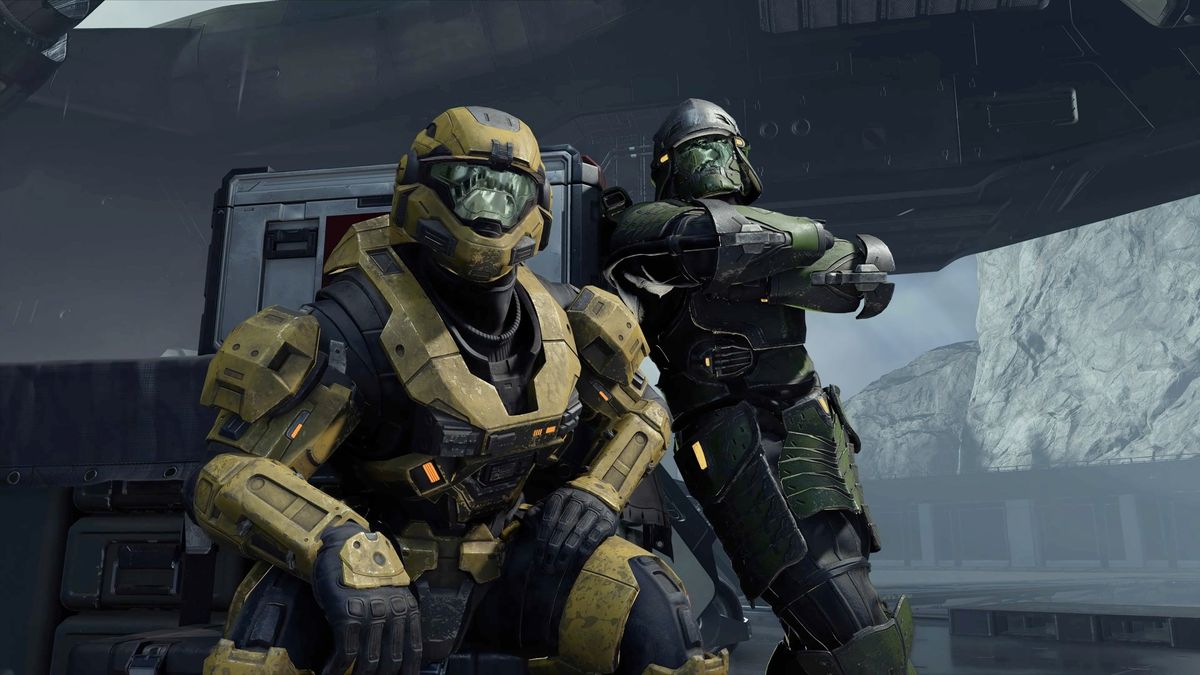 [ad_1]
In a recent blog post, 343 Industries committed to "avoid[ing], completely, the long seasons of [Halo Infinite's] past."
In a post (opens in new tab) on Xbox Wire, Halo Infinite's head of live performance, Sean Baron, directly addressed concerns surrounding the title's "seasonality." Baron clarified that "to me, seasonality is all about consistency… I feel very confident with where we've gone with Season 3, and I have very strong confidence that we will be able to keep improving that consistency." 
Halo Infinite's Season 2, Lone Wolves, came out over ten months ago, on May 3 2022. Though the game did enjoy something of a season 2.5 in the form of the Winter Update, ten months is an extremely long time for a community to be left with a single season, especially when compared to the seasonal cycles of other multiplayer titles like Apex: Legends and Overwatch 2.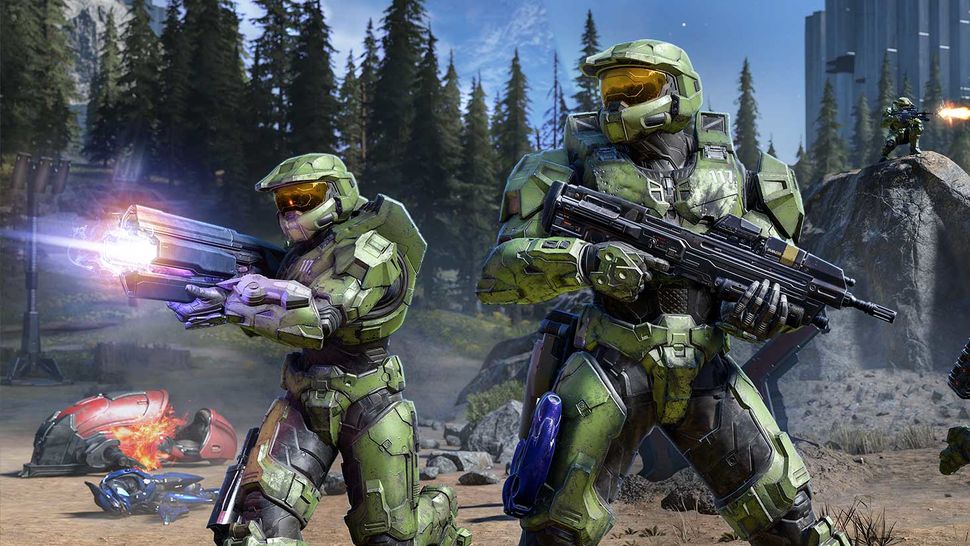 Halo Infinite Season 3, entitled Echoes Within, launched on March 7. As is usual for a new season, a fresh 100-level Battle Pass is available to players. However,  fans will need to buy the premium version of the pass to get the most out of it.
Thankfully, Baron promised plenty of goodies for free-to-play users as well: "we also have two new free armor cores: there's the fan-favourite, throwback ONI-ish looking Spartan core, "Mirage" – that's going to be particularly sweet for our core players – and then we have a more bonkers core, "Chimera", that's tied to the Season 3 Fracture event."   
Fracture events are special occasions where players of all stripes can work to unlock tiers of a free, limited-time Battle Pass, usually themed around a particular armor set or aesthetic. Barron also promised to accommodate "different kinds of players" with the rewards on offer. "Some people hate cat ears on their Spartan – maybe they really want to keep investing in that hardcore, military… aesthetic. Some people, like me, love cat ears on their Spartan. That's awesome. We'll have both." 
Dust and echoes
Echoes Within may well mark a turning point in Halo Infinite's turbulent history. The core gameplay loop at the heart of Infinite has been a faithful and joyous affair, impressively epitomizing the Halo experience. However, the Battle Pass which surrounds that experience has not always gone down well with players. 
In Season 1, I found the free version of the Battle Pass to be disappointingly spartan (pun intended). My love of the Halo: Reach cosmetics contained within the pass' lofty tiers was sufficient to cause me to purchase the premium version. However, I've always felt somewhat cheated, almost as if Halo: Infinite was using my nostalgia for the title to steal my lunch money. 
For this reason, I refrained from buying Season 2's Battle Pass. However, I did occasionally log on to enjoy the game's events and their bite-sized, free Battle Passes. If more "consistency" from 343 Industries means more of these little nuggets of content and more generosity for the game's non-premium users, then Season 3 could well spell a renaissance for the title, coaxing lost players back into the fold. 
Either way, Season 3 has piqued my curiosity enough to cause me to reinstall the game as I write this piece. Well played, 343, well played.   
[ad_2]
Share this news on your Fb,Twitter and Whatsapp
Times News Network:Latest News Headlines
Times News Network||Health||New York||USA News||Technology||World News