Technology
The best feature for multiplayer gaming has just arrived on PS5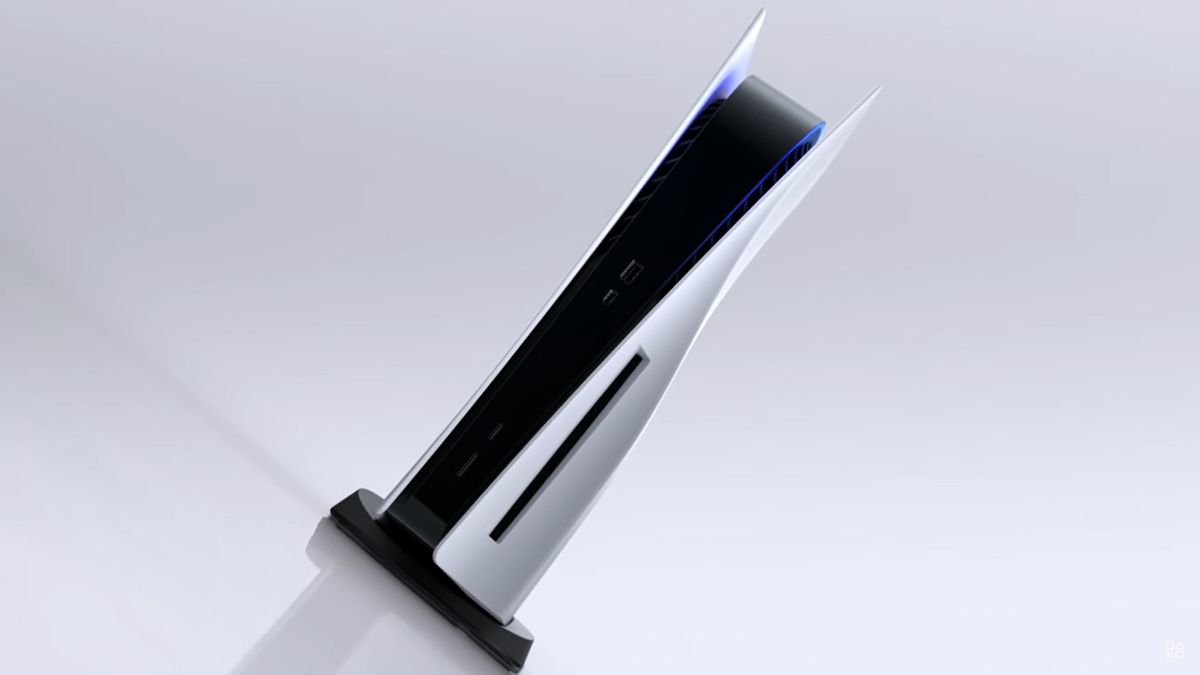 [ad_1]
After a long wait, the highly-anticipated Discord voice chat is now available for all PS5 players. 
PlayStation and Discord integration has been a long time coming, with the rollout beginning in February 2022. Recently, the limited release was accessible to some players in a systems software beta that launched for the PS5 at the beginning of February 2023. This update came hand-in-hand with VRR support for 1440p and improvements to accessibility features like the screen reader and a preview of voice commands. 
While this beta was only available to fans with email invites in the US, Japan, Canada, UK, France, and Germany, all PS5 players will now benefit from the easily accessible and usable voice chat within Discord. 
How to set Discord up for PS5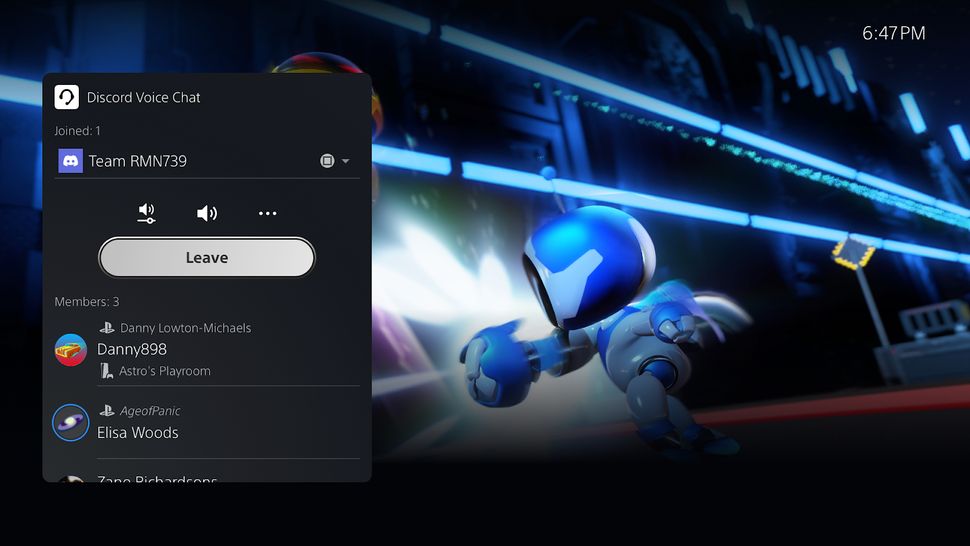 The first step in setting up Discord for your PS5 will involve players connecting their PlayStation Network account to their Discord account. 
First, open the Discord app in a browser or mobile. After this, go to User Settings – Connections – Add and select the PlayStation logo. Next, in the window, sign in with your PSN ID and password, and finally, confirm you want to connect your accounts. 
Afterwards, go back to your browser, mobile, or app and select Transfer to Console – PS5; press Transfer Voice, and you can join and talk in your desired voice channel on Discord. 
Happy days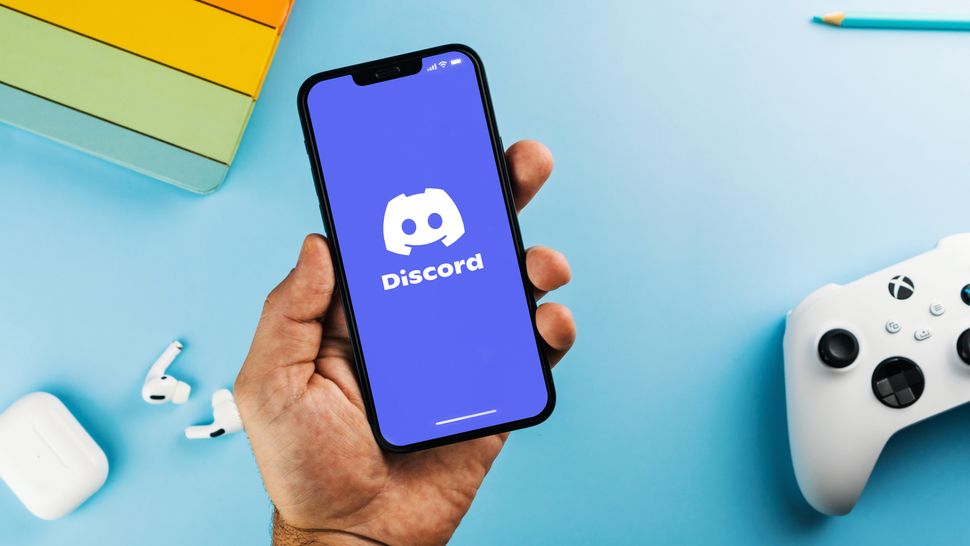 This update finally brings PS5 players into the Discord fold. This feature has been available on Xbox Series X|S since September 2022 and on PCs since Discord's creation in 2015. 
I've used Discord regularly for chatting and gaming with friends since 2016, and it's undoubtedly made my life easier. The benefits of the platform's servers (which allow multiple voice channels to work simultaneously and separately), as well as its highly customizable settings, prove that Discord is one of the best ways to game with friends. I simply can't imagine my life without it. 
The only struggle so far has been knowing what to do with those pesky friends who are diehard PS5 fans. While Discord was previously unavailable to these players, in-game voice chat was the only way forward for multiplayer titles like Overwatch 2. 
Multiplayer online games often boast bare-bones chat clients which can lead to frustrating situations. For example, there's no option to alter the volume level of individual players in Overwatch 2's settings, an oversight that can lead to all sorts of irritations. However, in Discord, all you have to do is right-click on your ear-drum-bursting friend and lower their volume.
I do not doubt that Discord will make gaming with friends on different platforms seamless and vastly more enjoyable. So here's to all the Discord channels about to get an influx of new users; just don't forget to toggle your audio settings first.
[ad_2]
Share this news on your Fb,Twitter and Whatsapp
Times News Network:Latest News Headlines
Times News Network||Health||New York||USA News||Technology||World News