Dallas
Another Earthquake Wrecks Turkey, North Texas Scrambles to Provide Aid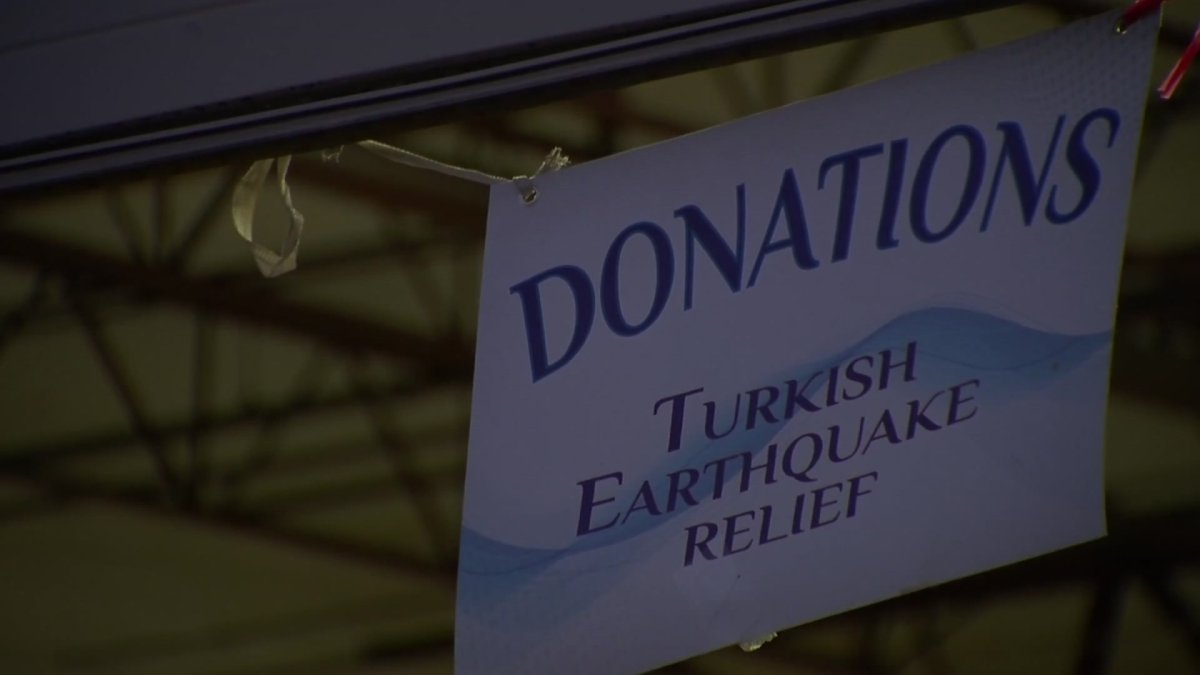 [ad_1]
A 6.3 magnitude earthquake hit the Syria-Turkey border Monday, just two weeks after the region was devastated by two deadly quakes. At least three people have died and over 200 are injured in Turkey. More than 190 people were injured in Syria.
It was the latest of thousands of aftershocks following the initial devastation on Feb. 6 that killed more than 40,000 people.
In North Texas, the Turkish community tells us it's difficult to comprehend the devastation as they scramble to send critical aid.
Erdal Sipahi sits at his dining room table in Dallas going through old photos of his family. He is a long way from his childhood home in Turkey, but he remembers it well. He grew up healthy and happy. It's hard to comprehend what families are going through now.
"I've had very little time to cry. I do want to cry especially for the kids that are affected," Sipahi, president of the Turkish American Association of North Texas, said. "It feels like 'When is this going to end?' Is there an end in sight?"
They've worked nonstop for the past two weeks collecting supplies at a warehouse in Garland. He said they are instructed by a list of critical items, and getting them to Turkey is a logistics puzzle.
"They need containers, containers houses, portable restrooms and lavatories," he said.
The List also includes portable beds, disaster tents and blankets.
"I guess if I had to ask for the pie in the sky, I would wish for a cargo airplane," Sipahi said.
Other organizations like Texas Baptist Men have also stepped up. Sabrina Pinales is Ministry Advancement Coordinator for the organization. She said volunteers will travel with filters to provide clean water on the ground.
"These filters have the capacity to provide clean water for up to 25,000 people per day," she said.
Sipahi said every helping hand matters in a disaster of this scope.
"We have a volunteer in our group who lost eleven people in their family," he said. "At the end of the day, we're sad. We're all sad. We're mourning."
As they mourn, they work to help those facing unimaginable suffering.
To donate at TURANT, visit the warehouse at 2525 South Shiloh Rd. Suite 200, Garland, TX. For more information on how to help, click here.
.
[ad_2]
Share this news on your Fb,Twitter and Whatsapp
Times News Network:Latest News Headlines
Times News Network||Health||New York||USA News||Technology||World News